Key Insights
Choosing the right location: The right location can greatly impact your lifestyle, convenience, and overall satisfaction with your new home.
Top 5 suburbs for first home buyers: Baldivis, Ellenbrook, Hilbert, Brabham & Mandurah
How to balance affordability and your dream lifestyle: debunking the notion that a great lifestyle must come at a high price.
---
So, you're ready to embark on the exciting journey of building or buying your first home. 🏡
Congratulations
As you dive into this exciting experience, one of the most critical factors to consider is the location of your new abode in our vast state of Western Australia! They say, "location, location, location," and it holds true when it comes to finding the perfect place to call home. With that in mind, we've curated a list of Perth's top five suburbs for first homebuyers. 🎉👋 Whether you've just begun contemplating homeownership or have already fallen in love with a specific home design, join us as we explore these awesome locations for your first home.
Baldivis: Community charm & modern convenience
Baldivis is situated just 35 minutes South of Perth's CBD, due to its affordable land prices and convenient location close to freeway entries, Baldivis provides an ideal setting for individuals and families seeking a friendly neighbourhood that offers a peaceful, yet connected, lifestyle without the inflated price tag of an inner-city suburb.
As the suburb has grown, the town centre of Baldivis has evolved into a bustling hub, featuring amenities such as Stockland Baldivis shopping centre, medical facilities, a dentist, gym, cafes, and the local pub. 🍻 Additionally, the Baldivis Nature Reserve, Baldivis Recreation Centre, and Bonney's WA Water Ski Park are noteworthy features of the area. Baldivis Primary School, Settlers Primary School, and Tranby College are among the local schools in the area. Baldivis has become a hub of activity and has been placed in the top "hottest suburbs" to live in WA. 🔥
One of Baldivis's biggest strengths is the variety of its housing options and its affordable median house price of 487k. With apartments, townhouses, and houses available, Baldivis will suit the budgets and needs of all kinds of home buyers, especially those buying their first home.
Ellenbrook: A modern masterpiece
Situated in Perth's northeast, Ellenbrook stands as a testament to modern master-planned living. This suburb is renowned for its contemporary designs, beautifully landscaped streets, and thriving community spirit. 🌳
Relatively isolated from neighbouring suburbs, Ellenbrook has been designed to function as a self-sustainable community. Within its boundaries, there are two community centres, a library, a skate park, a large water park and Ellenbrook Central, which has around 100 stores.
Sporting activities are well catered to with facilities available for tennis, basketball, netball, cricket and swimming. 🎾 There are several local primary and high schools in Ellenbrook (both public and private), as well as a good amount of public open space to explore, with parks, lakes and reserves featuring throughout.
You'll find everything you need:
A huge amount of public open space to explore with several stunning parks, lakes, and reserves.
World-class sporting facilities are available for tennis, basketball, netball, cricket, and swimming. 🎾
Several local primary and high schools in Ellenbrook (both public and private)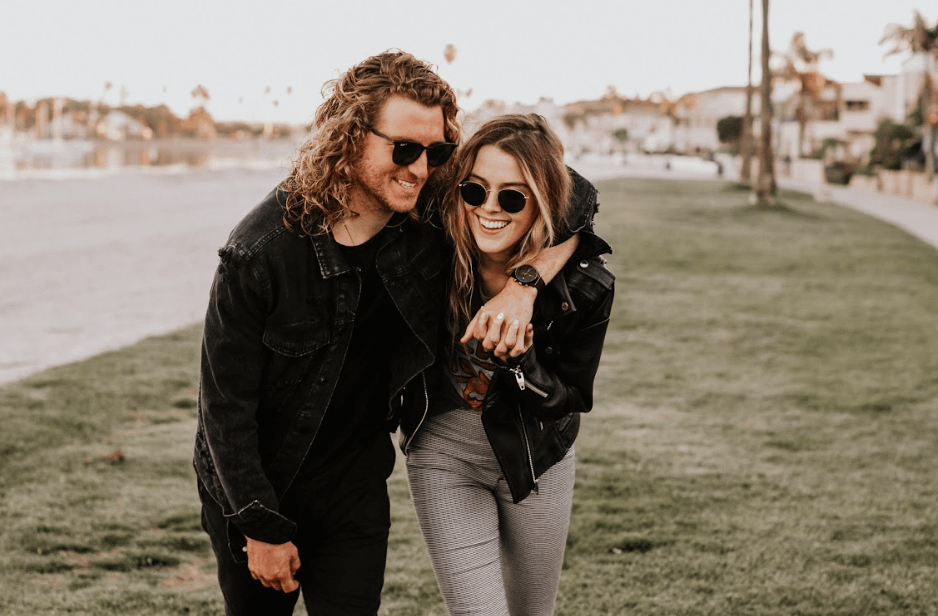 Hilbert: Embracing the beauty of nature
For first homebuyers yearning for a tranquil retreat surrounded by nature's breathtaking beauty, Hilbert presents an excellent opportunity. Situated in Perth's south-eastern corridor and only 27kms from Perth's CBD, this suburb offers picturesque landscapes, with the stunning Darling Range serving as a captivating backdrop. 💯
Hilbert is one of the region's fastest-growing areas, popular with families due to its range of amenities, affordability, and closeness to some of Perth's most magnificent natural parks and waterways.
There is plenty to do for those that love to shop and dine out, with Hilbert being close to both Armadale Shopping Centre and Cockburn Gateway Shopping City – featuring many excellent restaurants and retail outlets. 🍕🍔 There is also a future Hilbert Town Centre to be developed to better service the area. In addition to all of this, there are movie cinemas, pharmacies, gyms, libraries, post offices, banks, hospitals, and doctors' clinics all within a few kilometres.
With apartments, townhouses, and houses available, home buyers will have no trouble finding something that fits their budget and needs.
Brabham: Unleash your active lifestyle
If an active and dynamic lifestyle is your cup of tea, Brabham might just be the perfect location for your first home. Located in Perth's northeast corridor, Brabham is known for its well-planned infrastructure, easy access to major transport routes, and proximity to nature.
With great public transport access and proximity to major connecting roads, residents of Brabham will feel even more connected to the city centre than some inner-city suburbs.
As well as being close to Swan Valley's famous wineries, restaurants and scenery, Brabham also borders Whiteman Park – one of Perth's favourite recreational spaces, with walking trails, cycle paths, children's water playground, cafes and Caversham Wildlife Park. 🦘Boasting three primary schools, a high school and a commercial town centre, Brabham is a suburb that's attracting the attention of families looking for a relaxed and enjoyable way of life.
Mandurah: Coastal living at its finest
Dreaming of waking up to the soothing sounds of the ocean and relishing in a laid-back coastal lifestyle? 🏖 Look no further than Mandurah, a suburb located approximately an hour's drive south of Perth. With its pristine beaches, stunning waterways, and vibrant foreshore precinct, Mandurah offers a haven for water sports enthusiasts, fishing lovers, and those seeking a relaxed beachside lifestyle.  While Mandurah offers a captivating coastal living experience, one of its standout features is its affordability, making it an attractive option for first homebuyers.
Compared to some of the more expensive coastal areas in Perth, Mandurah provides an opportunity for first home buyers to enter the property market at a more accessible price point. The suburb offers a range of affordable housing options Additionally, Mandurah offers a range of amenities to cater to residents' needs, including shopping centres, schools, medical facilities, and recreational activities. The suburb's well-developed infrastructure ensures convenience and accessibility for its residents, providing a well-rounded living experience.
Let's do This!
Here at Easystart Homes, we are here to make your home ownership journey easy! So don't let the stress of finding the perfect suburb hold you back from building your dream home. Fill out the form below, and one of our friendly sales consultants will be in touch to help you find the perfect plot in the perfect spot.